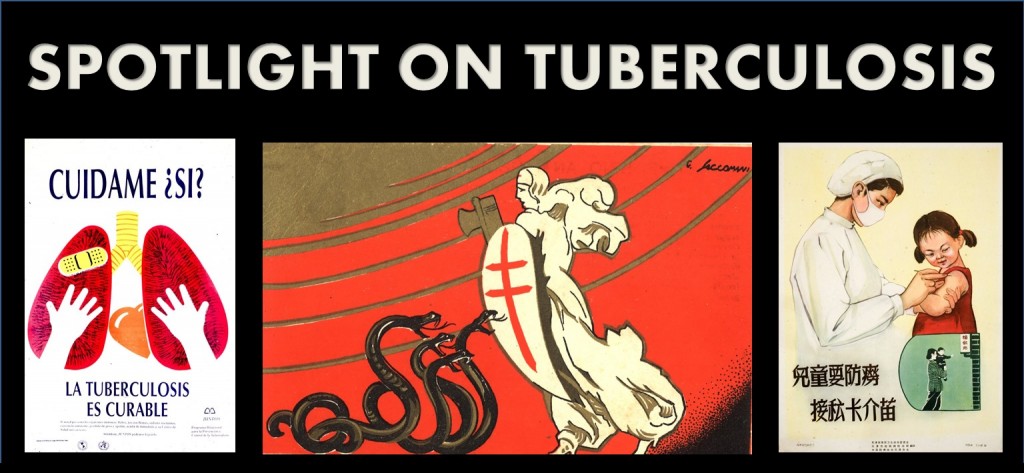 On Friday, April 29, 2016, stop by the Health Sciences Digital Library & Learning Center's Rare Book Room (E3.314D) from 11 a.m. to 3 p.m. for "Spotlight on Tuberculosis". Learn more about books, reports, journals, artifacts, stamps, and other materials in the library's special collections that illuminate the history of tuberculosis in medicine. Additional resources will highlight connections to the disease in literature, music, and art.
The Library offers a monthly series of open house events to the UT Southwestern community that feature different topics of interest from the special and digital collections. If you want more information about this event or others in the monthly series, please contact archives@utsouthwestern.edu.
Images courtesy of Images from the History of Medicine (IHM), a collection of digitized images from the U.S. National Library of Medicine's (NLM) Prints and Photographs collection.