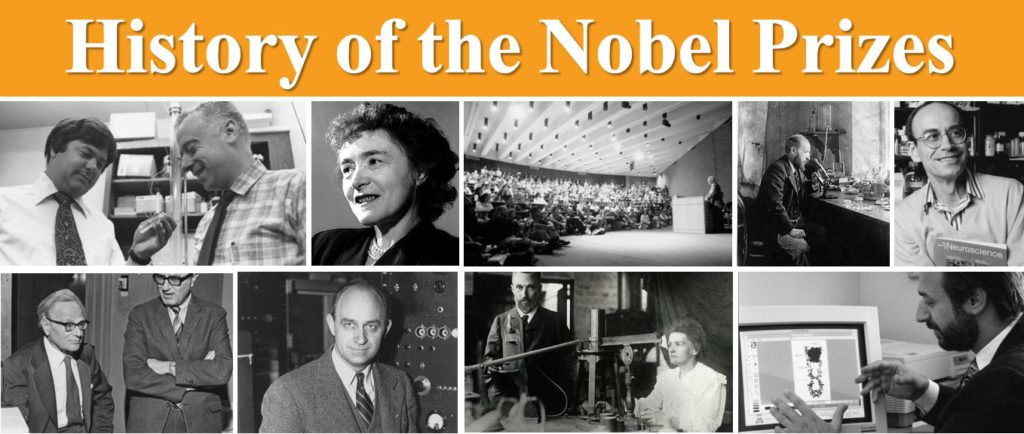 The Health Sciences Digital Library & Learning Center invites you to attend our next open house event entitled "October Spotlight—History of the Nobel Prizes". This event, which is open to the UT Southwestern community*, will be held in the Library's Rare Book Room (E3.314D) from 11 a.m. to 3 p.m. on two different days to accommodate a wider variety of visitors:
Tuesday, October 25
Friday, October 28
Featured material from the Library's special collections and archives will be on display, including photographs, documents, books, and other items highlighting discoveries in science and medicine with connections to the Nobel Prizes since they were founded.
For more information, email archives@utsouthwestern.edu.
*The South Campus (main) Library requires a UT Southwestern ID badge for entry.