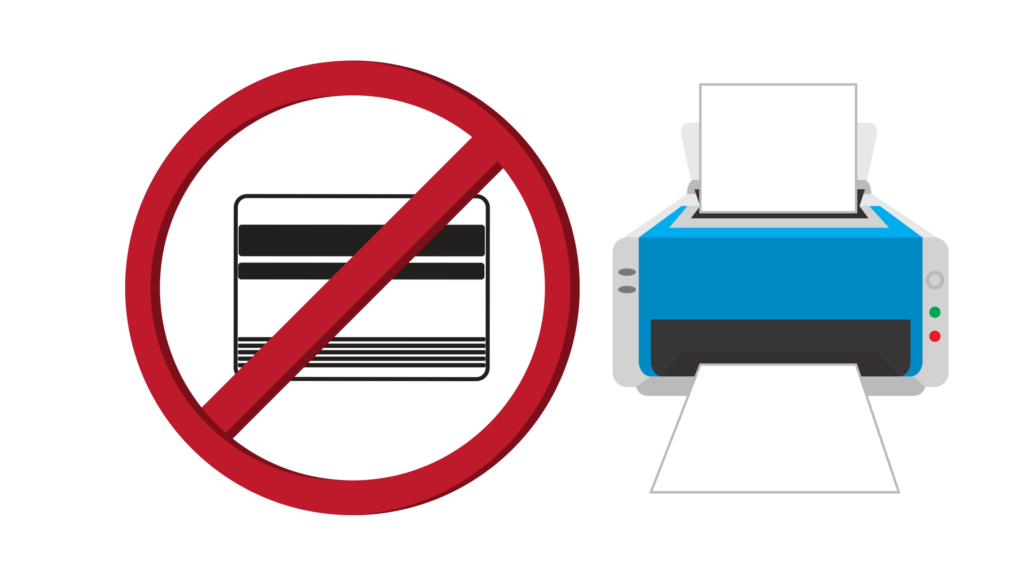 The Health Sciences Digital Library and Learning Center is upgrading its printing service and will no longer require cards. The system will now be administered through the campus active directory, allowing users to login with a UT Southwestern username and password.
Additional value can be added 24/7 with a $1, $5, $10, or $20 bill and/or coins at the designated South Campus (main) Library Printing Account Station and Cash Box (E2, Station #1). There are no refunds once funds have been added.
If you wish to pay by personal credit card, IDR or check, please call x82626 (214-648-2626) or visit the Library Administration Office at Bass Center (BL5.500), Monday through Friday, 8 a.m. – 5 p.m.
Any balance remaining on a Library Card may be transferred to the new system upon request before January 1, 2018. Please email Charles Robinson with the  information below to request your card balance transfer before the card system is permanently retired.
Your full name
Library print card number
UT Southwestern username