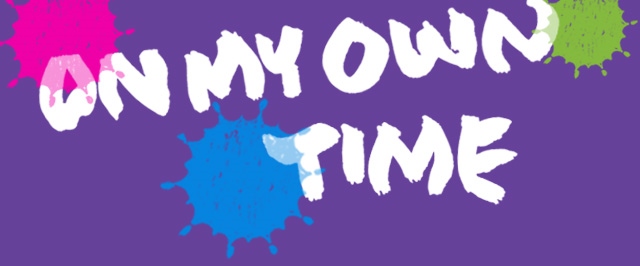 Put the finishing touches on your masterpiece: There's still time to register for the 17th annual "On My Own Time Employee Art Show" hosted at the Health Sciences Digital Library and Learning Center on South Campus. Registration is open through July 14.
UT Southwestern faculty, staff, and students are invited to submit their best artwork in a wide range of mediums: works on paper or canvas, black-and-white or color photography, enhanced photography/computer art, sculpture, ceramics, wood, glass, jewelry/metals, mixed media, textiles/fiber, corporate collaboration, sustainable art, and literary art.
Winning entries for each category will go to a regional exhibition at NorthPark Center.
For more information, visit the On My Own Time webpage.
Key dates
July 14 (Friday)
July 20-21 (Thursday and Friday)
Artists drop off artwork at the South Campus Library (E2)
July 24-28 (Monday through Friday)
Artwork installation for exhibit
July 31 (Monday)
OMOT art display official "Opening Date"
July 31-Sept. 19
UT Southwestern Art Show held
Aug. 7-11
"People's Choice" online voting
Aug. 14th (week of)
Judges select UT Southwestern winners
Aug. 24
Reception at the Faculty Club to announce the winners
4:30-5:30 p.m., Florence Building (E4), South Campus, fourth floor