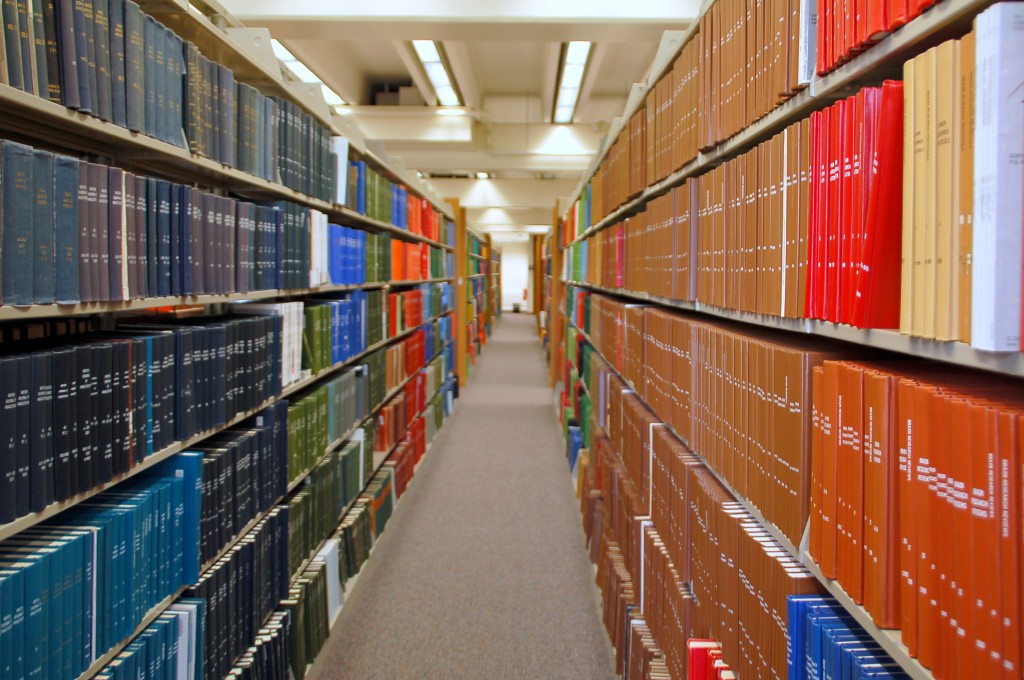 On Monday, August 19, 2013, the Library initiated an extensive project to relocate the print book and journal collections to the University of Texas System/Texas A&M Joint Library Facility (JLF), which is located in College Station.  Our collection is recognized as the most comprehensive medical collection in Texas, and it will become the core of a shared resource that will be used by students and faculty throughout the state, including the new UT System medical schools in Austin and South Texas.
The Library staff has been working on the relocation project, and we anticipate meeting the following deadlines to clear materials from the Middle and Top floors of the Library:
February 14, 2014 – Final book and journal inventory lists sent to JLF
February 28, 2014 – Inventory of books and journals complete.
April 1-15, 2014 – Library Design Systems Inc. pack and load books and journals
April 16, 2014 – Middle and Top floors cleared of books and journals
April 16-30, 2014 – Middle and Top floors cleared of shelving and other unnecessary items
The relocated collection will be available electronically or through interlibrary loan; there will be no charge to request UTSW Library books located at the JLF. The Library's collection of electronic books and journals will remain available through its website, library.utsouthwestern.edu.
The Library will retain a small print collection of titles held on reserve, as well as rare, unique, and archival materials, which may be used in the Library.
There will be increased noise and activity to the Middle and Top Floors during the next few months as we prepare the books and journals. Temporary Top and Middle floor access closure notifications should also be expected at this time.
The vacated space on the Library's Middle and Top floors will be utilized for new educational initiatives.